6th Annual Family Life Coaching Association Conference-Texas 2023
Expanding Our Reach: Understanding and Implementing Family Life Coaching
Across Sociocultural Contexts.
July 7-8, 2023, 9 am-4 pm Central Time  (Arrival day Thursday, July 6)
Location: Texas State University- San Marcos TX

The 2023 FLCA conference theme brings together family life coaches and various stakeholders in the family life space to deliberate on how to expand our reach by understanding and implementing family life coaching across sociocultural contexts. We also welcome those with a desire to learn about coaching (as a profession or a skill-set), and those interested in up to date information on a variety of topics including:
Dr. Janet Bezner is Interim Vice President of the Round Rock Campus of Texas State University and formerly served as professor and chair of the Department of Physical Therapy and Associate Dean of the College of Health Professions at Texas State University. She received a bachelor's degree in physical therapy at the University of Texas Medical Branch, a master's degree from Texas Woman's University, a PhD in health education from the University of Texas, and a DPT degree from Rocky Mountain University of Health Professions. She is a national board-certified health and wellness coach and has an active coaching practice in the employee wellness program at Texas State. She was vice president of education, governance, and administration at APTA for nine years, and served on APTA's Board of Directors prior to joining its staff. Janet has practiced in a variety of health care settings, including hospitals, home health, long-term care, and corporate wellness, and her research has resulted in 15 book chapters, over 30 published articles, eight grants, and numerous conference presentations on health and wellness-related topics. She is a recipient of the Lucy Blair Service Award and is a Catherine Worthingham Fellow of the APTA.
Liezel Lane is the founder and owner of MyTeenLifeCoach.com, faculty of The Youth Coaching Institute, and mother of 3. She has her Master's Degree in Industrial/Organizational Psychology and is a Certified Youth Resilience Coach. She uses evidence-based strategies to partner with adolescents and their families to thrive into adulthood. Her corporate experience spans Human Resources, Leadership Development, and Learning & Development Executive Roles. She successfully ran her passion project for ten years called Atlanta S.E.E.Ds Inc. (Self Esteem Empowerment & Education through Dance). She is featured on a weekly podcast with The Podcast Business News Network and is passionate about generational gaps, Gen Z and Gen Alpha. Her downtime is spent with family and scuba diving, and she pours into her lifelong passion as a Ballerina.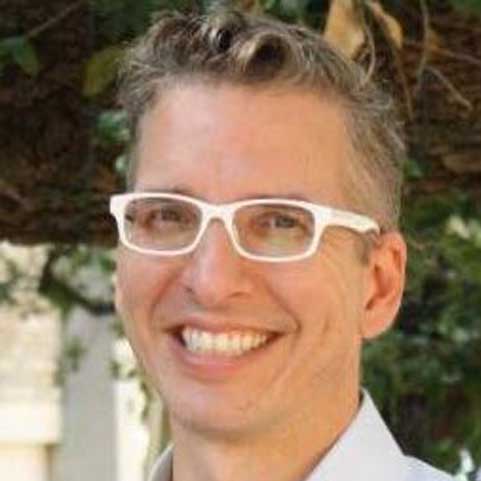 Dr. Andrew Behnke is the Director of the School of Family and Consumer Sciences at Texas State University. Dr. Behnke grew up in Plano Texas and received his PhD at Purdue University. From 2005-2019, he was a Professor and Extension Specialist at NC State University. Dr. Behnke and Cintia Aguilar developed the Juntos Program which has helped coach thousands of Latino youth and their parents from across the country with the goal of helping families achieve their dreams. Dr. Behnke is an advisor to non-profit agencies in the areas of program development, evaluation, and grant writing. His life's mission is helping youth and their families thrive in all aspects of their lives.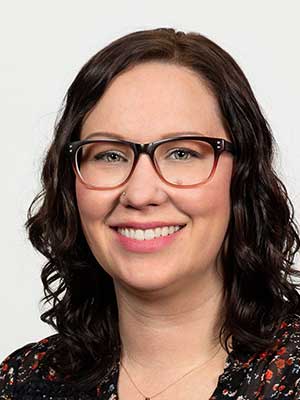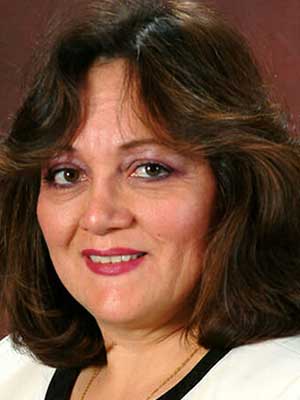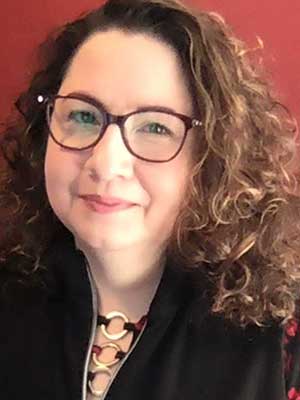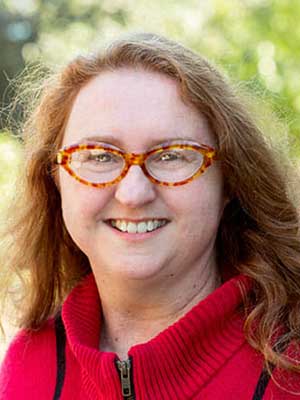 At FLCA, we dream of a world where all families can receive the support they need to live happy and healthy lives. The 2023 conference brings together those who serve families whether as a home visitor, a family life coach or a family life educator.
Coaching at-risk individual and families
Coaching to promote well-being
Strengths and challenges of coaching
Interface of Family Life Coaching and home visiting Interface of Family Life Coaches
Family Life Educators Interface of home visiting and Family Life Educators
Early childhood home visiting
Professionals coaching families and individuals
Dates: July 6-8, 2023 , IN PERSON
Time 9am-4pm CT
Texas State University- San Marcos TX
Presenters, Topics and the Full Schedule Coming Soon!
Your business or organization can sponsor our 2023 Conference. Learn how you can promote your business not only during the conference weekend but throughout the next year.  We have several promotional levels.
Family life coaching association was founded in 2015.
Our vision is to raise awareness and lend credibility to the family life coaching field so all families can receive the support they need to live happy and healthy lives.
Our mission is to create research-based, globally recognized credentials, training standards, and networking opportunities for family life coaches.