Careers, finances, societal change, child activities, school expectations, illness, extended family conflict and many more issues create lives for families that feel overwhelming. Family Life Coaching supports people who are seeking new information on ways to improve, manage, and enjoy their family life.
Family Life Coaching is a process where client and trained coach work together to achieve client-identified family goals. The process is collaborative and client-directed, working from a strengths-based perspective that:
Uses research-based strategies to encourage and support the competence and achievement of client-identified goals.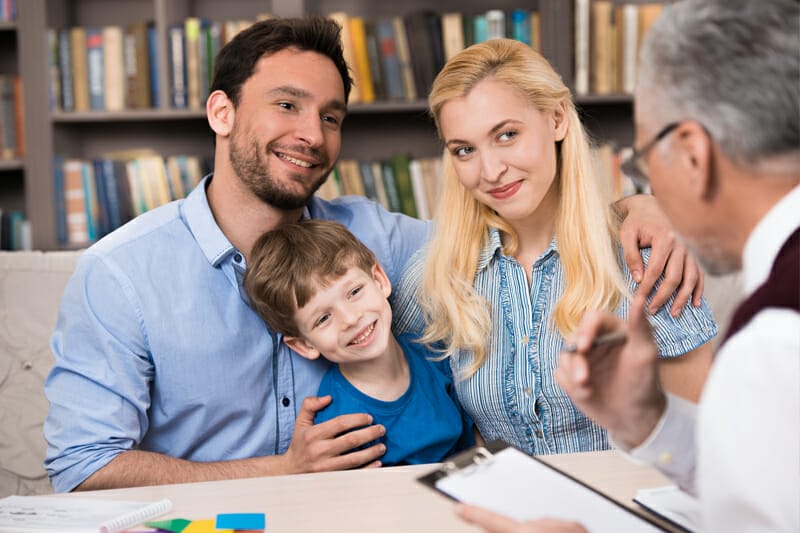 Builds respectful, trusting relationships with parents, children, and/or families in order to facilitate positive growth in family life.
Enables families to maximize their strengths and potential.
FLCA has created nationally recognized standards for the field.
These findings are derived from pre- and post-coaching questionnaires completed by clients at Anu Family Services/Center for the Challenging Child. Participants include child welfare-related and private pay clients.
 Visit www.anufs.org and www.parentingmojo.com for more information.
What Types of Coaches Exist?