Find a Coach! Explore our directory to find the best match for you!
Please note: the information about coaches and services contained on this website does not constitute endorsement or recommendation by FLCA. It is your responsibility to verify and investigate coaches and services.  By utilizing this Coach Directory, you agree to hold FLCA harmless from any and all claims which may arise as a result of your using the information provided here.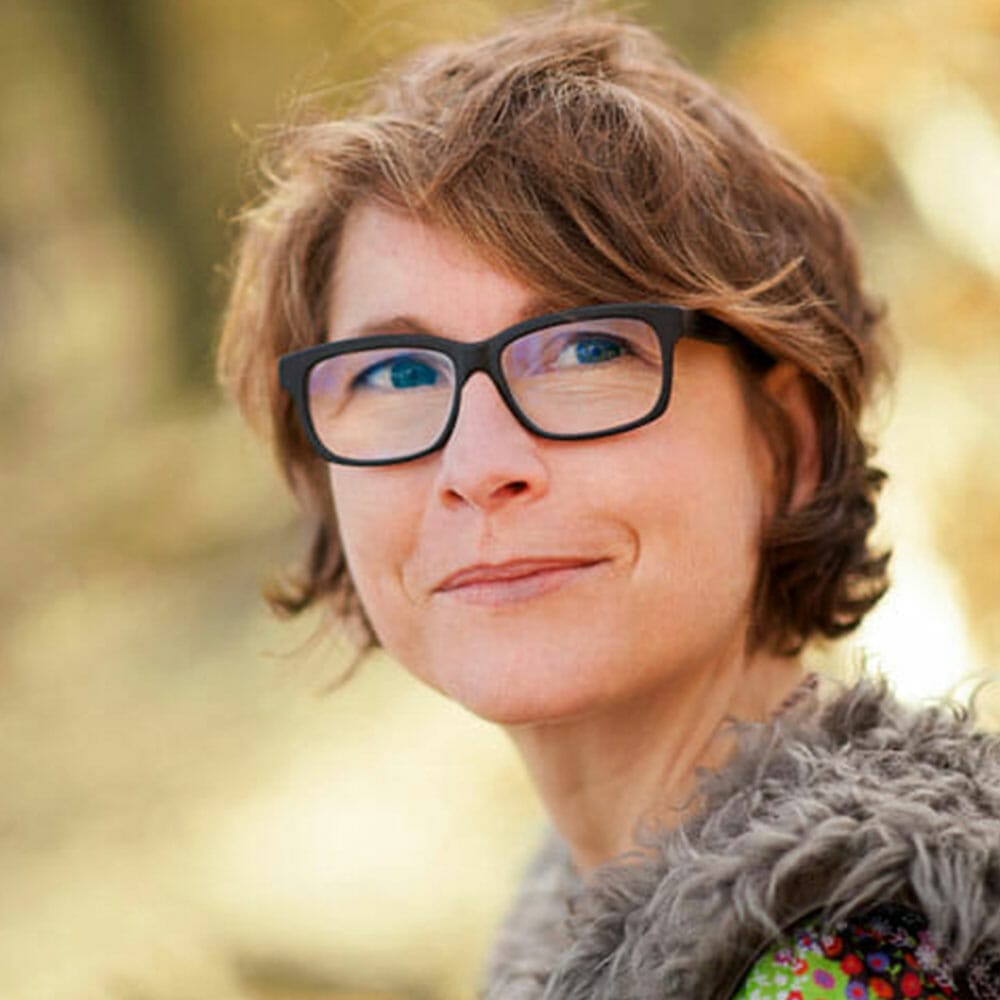 San Francisco, California
Specialty:
Parent/Child Relationships
Family Dynamics
As a parent coach, hypnotherapist and mother, I know how inner stress, self-doubt, impatience and loneliness can determine your daily life. Parenting starts with you & your well-being is core of my work!
My role is to guide you best understand your own unwanted behavior such as reacting impatiently, yelling, withdrawing, feeling anxious, depleted, tired or disconnected.
My Parent Coaching is about learning to understand the behavior of your unique child and learning what to do to help your relationship improve dramatically. It is the opportunity for a deep healing process for yourself and your whole family.
You'll learn new skills so you can be more balanced, mindful, and patient, trusting your own wisdom and the individual potential of your child. Rather than judging your behavior, I will stand by you as a guide and friend. I will not diagnose, but instead will provide you with solid, usable and holistic tools for bringing out the best in yourself & your child.
You'll leave each session with actions you can apply immediately in your interactions with your child and soon will be able to:
– Build a clear and stable structure, one that allows you to include me-time without guilt
– Learn to approach your child as a success mentor, rather than the "behavior police" that constantly has to control behavior.
– Witness your child's dramatically increased sense of self-esteem, health, independence and fulfilment.